Proudly hailing from the musically rich foothills of Cleveland County (Shelby, NC), Dirty Grass Soul has been entertaining audiences across the Carolinas and beyond since their formation in 2011. With a sound that draws much influence from traditional music of the North Carolina foothills, Dirty Grass Soul manages to bring a new, refreshed, and re-energized sound to their music that falls somewhere between country, bluegrass, and southern rock & roll reminiscent of acts like The Charlie Daniels Band and The Marshall Tucker Band. Rather than simply relying on heavy guitar leads, Dirty Grass Soul offers instrumentation that mixes in a heavy dose of fiddle, pedal steel guitar, and banjo in addition to the guitar. DGS is lead by founding members Kevin Dedmon (Fiddle, Vocals, Guitar) and Lance Watson (Bass, Mandolin). They are joined by Tommy Smith (Electric Guitar), Dedmon's brother Kris Dedmon (Banjo), Glenn Miller (Pedal Steel Guitar), and Jared Miller (Vocals & Percussion).

After touring the Carolina's behind their self-released albums "The Long Way" and "New Day of Work" as well as performing shows alongside many premier national acts, Dirty Grass Soul has earned a reputation as one of the southeast's emerging Southern Rock/Alt. Country bands. Their newest project "Soul'd Out: Life from The Don Gibson Theatre" is due out in May 2022 and will be the band's first double-live album!

Whether it is the hint of bluegrass, outlaw country, or rock & roll you hear in each song, their sound is uniquely Dirty Grass Soul. From Dedmon's down home/working class lyrics to the blazing instrumental breaks, Dirty Grass Soul is sure to offer a little something for everyone. Be sure to visit www.DGSoul.com & follow or "like" Dirty Grass Soul on Facebook, Twitter, and Instagram for updates about the happenings of the band.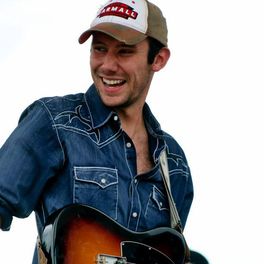 Kevin Dedmon - (Vocals, Fiddle, Guitar)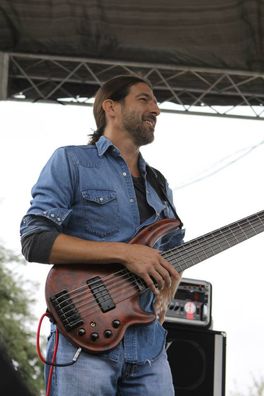 Lance Watson - (Bass, Mandolin)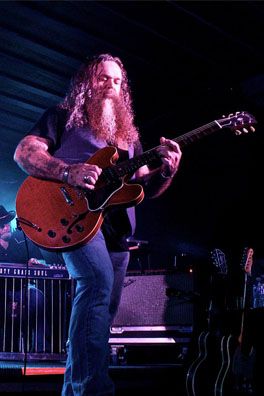 Tommy Smith - (Electric Guitar)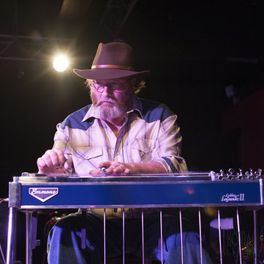 Glenn Miller - (Pedal Steel Guitar)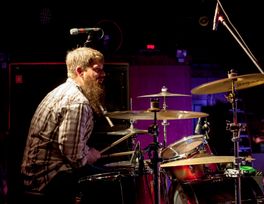 Jared Miller - (Percussion, Vocals)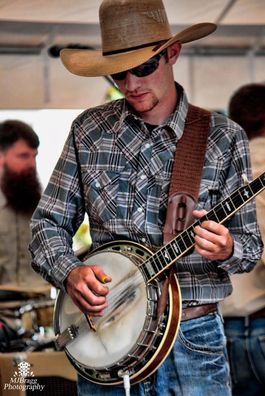 Kris Dedmon - (Banjo)
Connect with DGS on Social Media
0:00/3:30

0:00/5:54

0:00/4:41

0:00/4:15

0:00/3:59

0:00/4:29

0:00/4:24

0:00/3:10